Project Description
The High Voltage Tester GHV1000-75-15 is used for testing medium voltage components such as power transformers, switchgear and cables.
We have developed and delivered 10 devices that perfectly meet customers' specific requirements for output power and ambient temperature.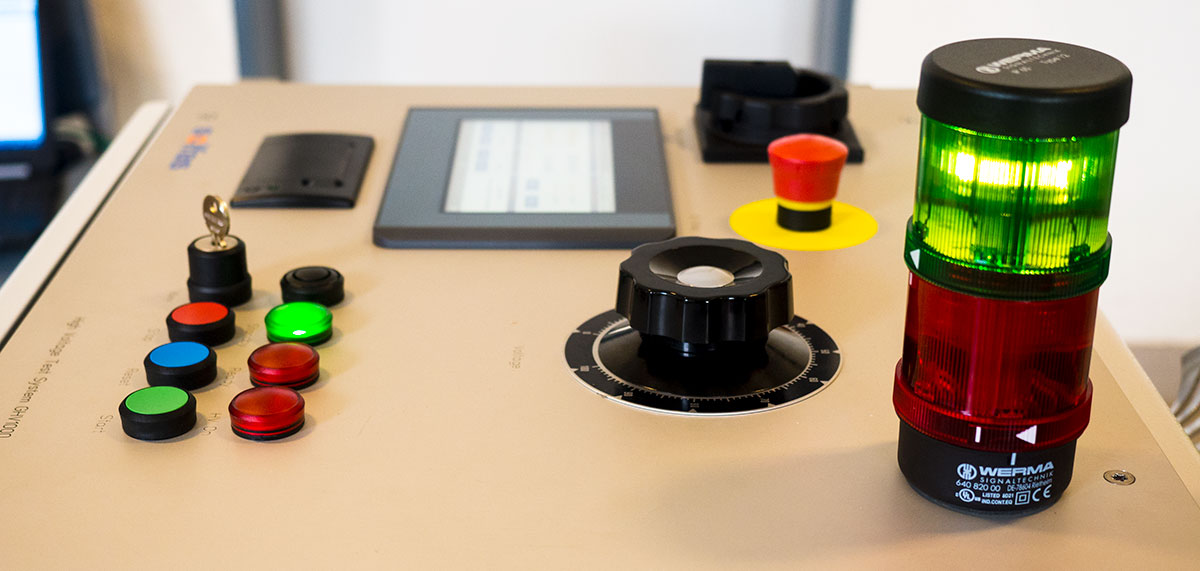 The GHV1000-75-15 has been designed according to customer specifications for high output power and extended operating temperature contions.
The system consists of a control unit and a high voltage unit. This allows comfortable operation from a safe distance. The robust version on castors enables mobile use of the device in different locations. The setting of the current and voltage limits and the display of all measured values are made on a 7 " TFT touch display.
The system is protected against short circuit, overcurrent, overvoltage and overtemperature and equipped with the safety features emergency stop, key switch, warning lamps and interlock.
Based on this GHV1000 approach we are able to design other solutions that fit different requirements.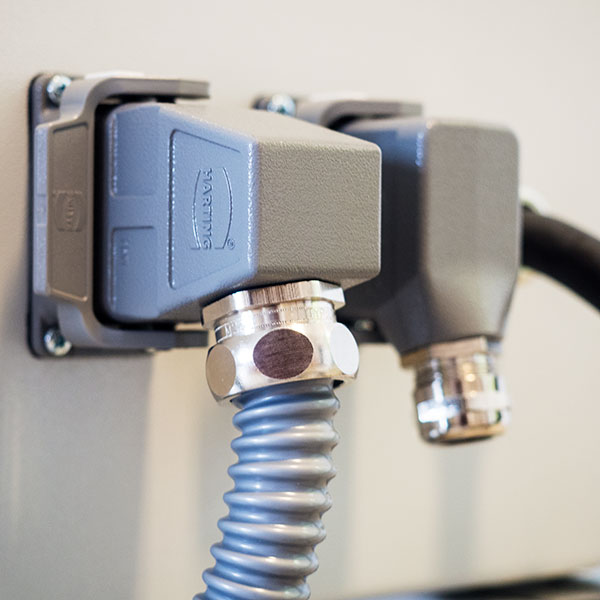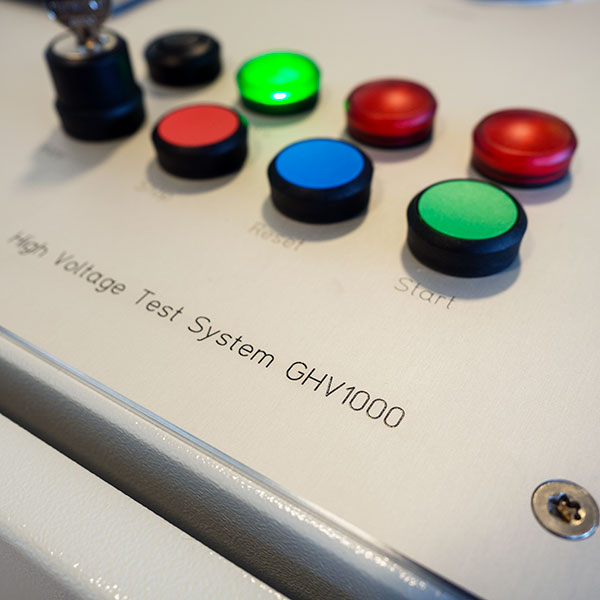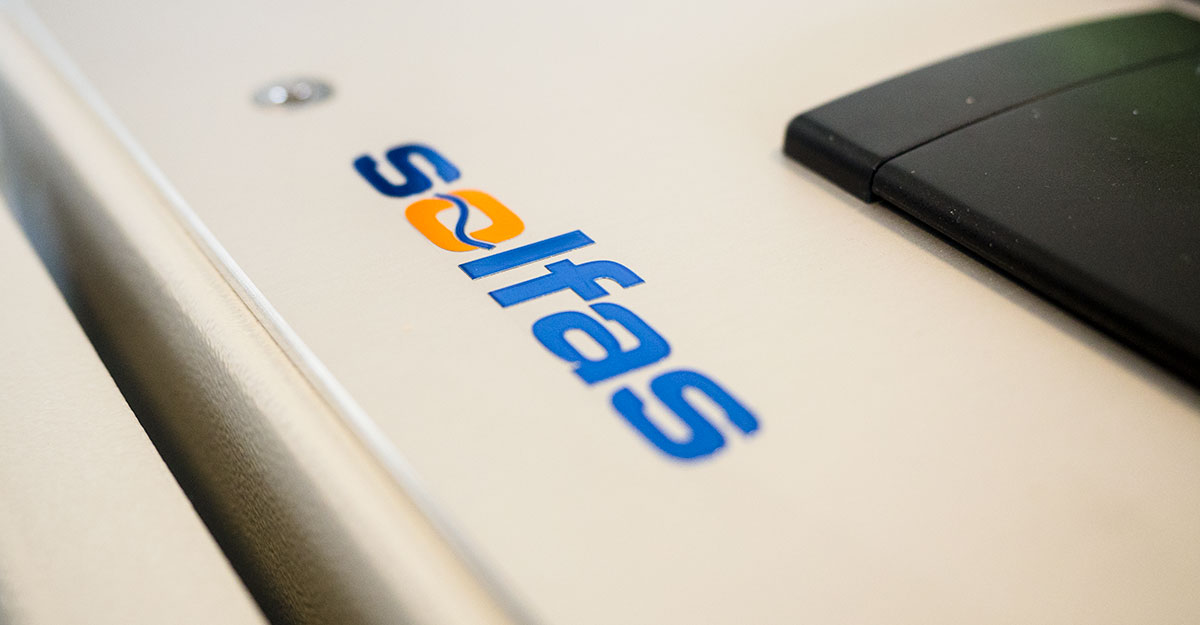 Model
GHV1000-75-15
Output Data
 Voltage 0 .. 75kVAC – Power 15kVA – Current 200mA continuous, 400mA short circuit for 1s
HV Transformer
Single pole, oil-insulated, maintenance-free, high voltage bushing
Power Supply
2AC400V +/- 10% 50-60Hz, 50A, 18kVA, 63A CEE plug
Measurements
Output voltage 0 … 75kV AC
Output current 0 … 200mA, 0 … 20mA
Transformer input current 0 … 50A
Accuracy 2.5% of range
Ambient conditions
Indoor use, operation temperature 5-40°C (5-55°C with output current derating),
Storage temperature -10°C-60°C, relative humidity max. 90% (non-condensing), max. altitude 1000m
Protection
Adjustable overcurrent limit, overvoltage, overtemperature
Safety features
Emergency stop, warning lights, interlock loop, interlock key, Safety control unit for operation according to  EN50191
Extra Features
HV unit and control unit with swivel castors for easy transportation ,  Build-in printer for results
Dimensions / Weight
Control unit 553x600x1567mm (WxDxH), 100kg, HV transformer unit 500x500x1400mm (WxDxH), 300kg, approx.
Included Accessories
HV connection cable, 2m
Ground connection cable, 5m
Connection cable Control Unit – HV Unit, 5m
Power supply cable 5m with CEE 63A plug, 10m
Earthing rod with ground connection cable, 2m
High power AC test system
Compact solution with 2 units
Mobile solution on castors
PLC Control
Operation via 7'' touch display
Adjustable overcurrent protection
Oil insulated transformer
Full safety features
Safety control unit
Emergency stop button
Emergency stop loop for external button
Safety door interlock loop
Red / Green warning lamps
Monitored start with separate button
Key switch
Consulting
Planning
System construction
Software development
Commissioning on site
Operator training