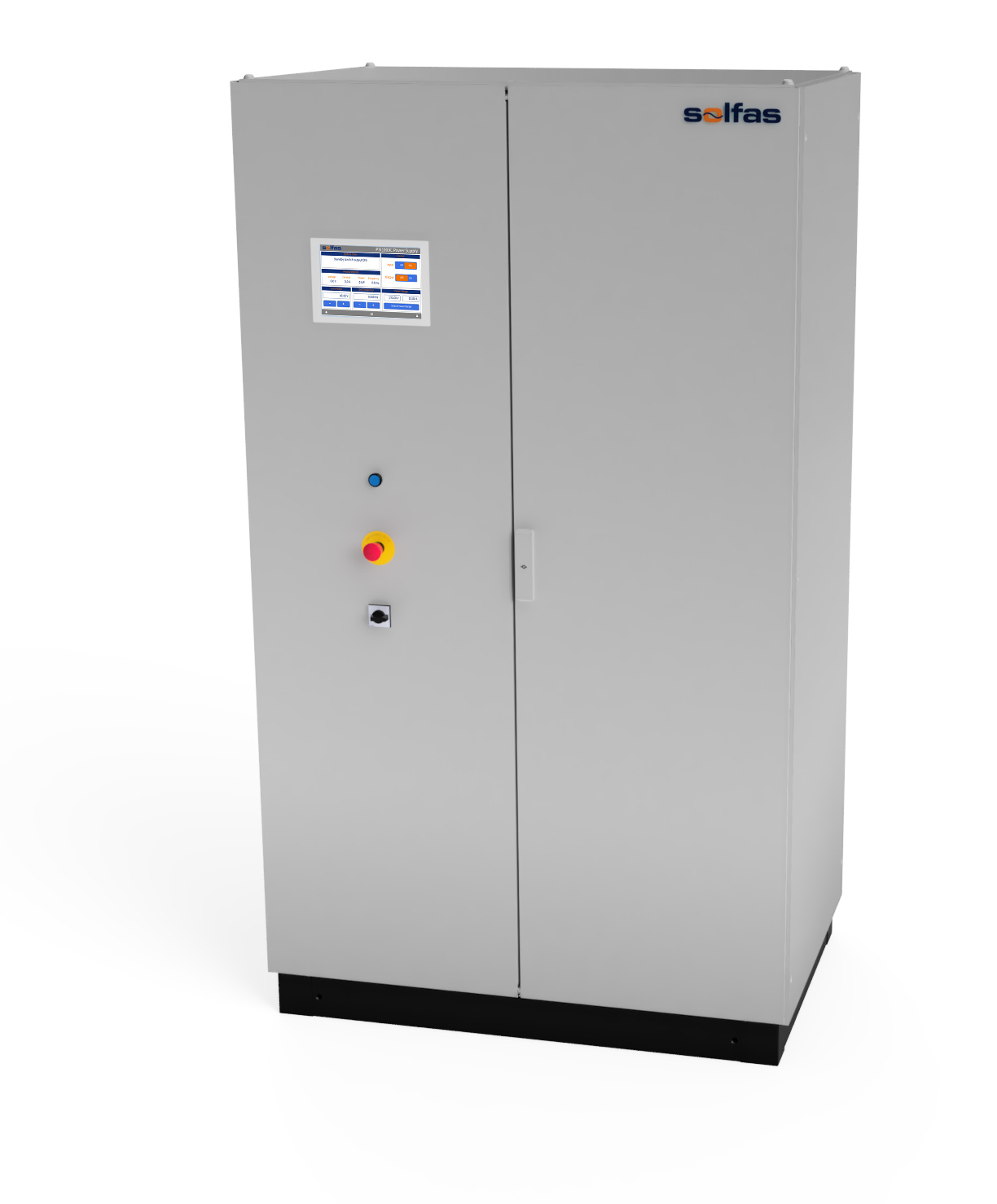 Partial Discharge & High Voltage Measurement System
All-in-one Partial Discharge testing according to IEC602070, IEC60664-1 and IEC61730-2
What is partial discharge?
Partial discharges are a result of local electrical stress concentrations in the insulation or on the surface of
the insulation which lead to electron movements.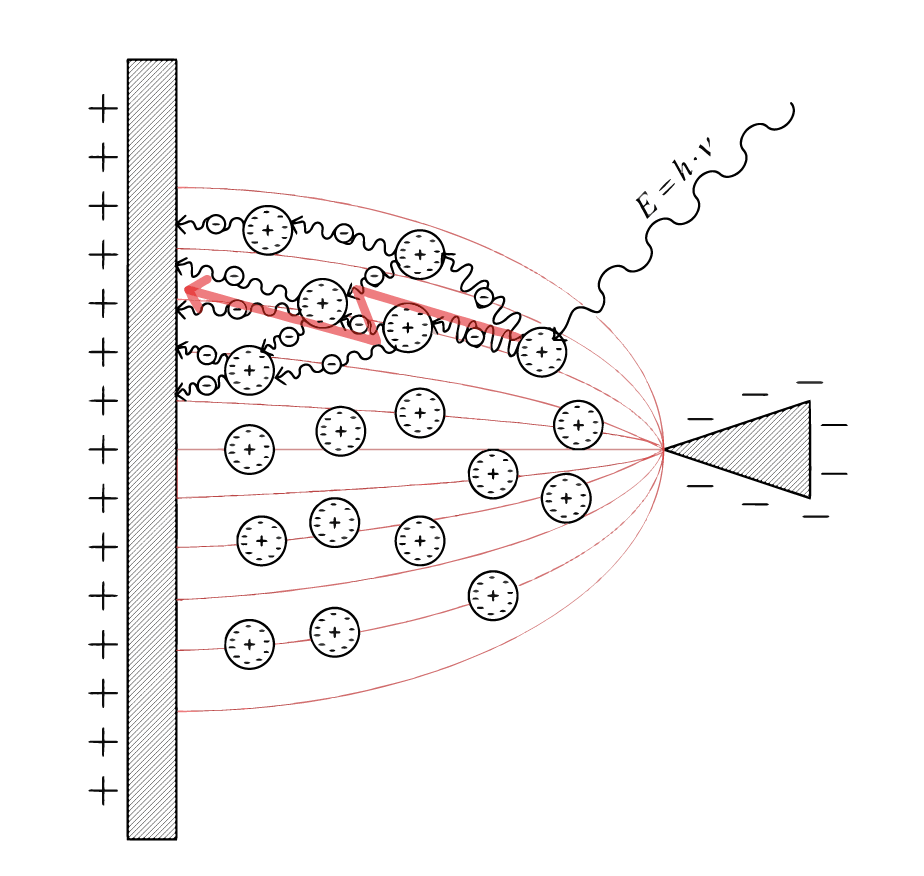 Partial discharge can be described as small electrical sparks that occur in windings whenever there are small air gaps or voids in or around the insulation. Once sparking occurs, the windings start to deteriorate. The larger the void in insulation, the larger the possible discharge resulting in possible machine failure.
A system for any field of application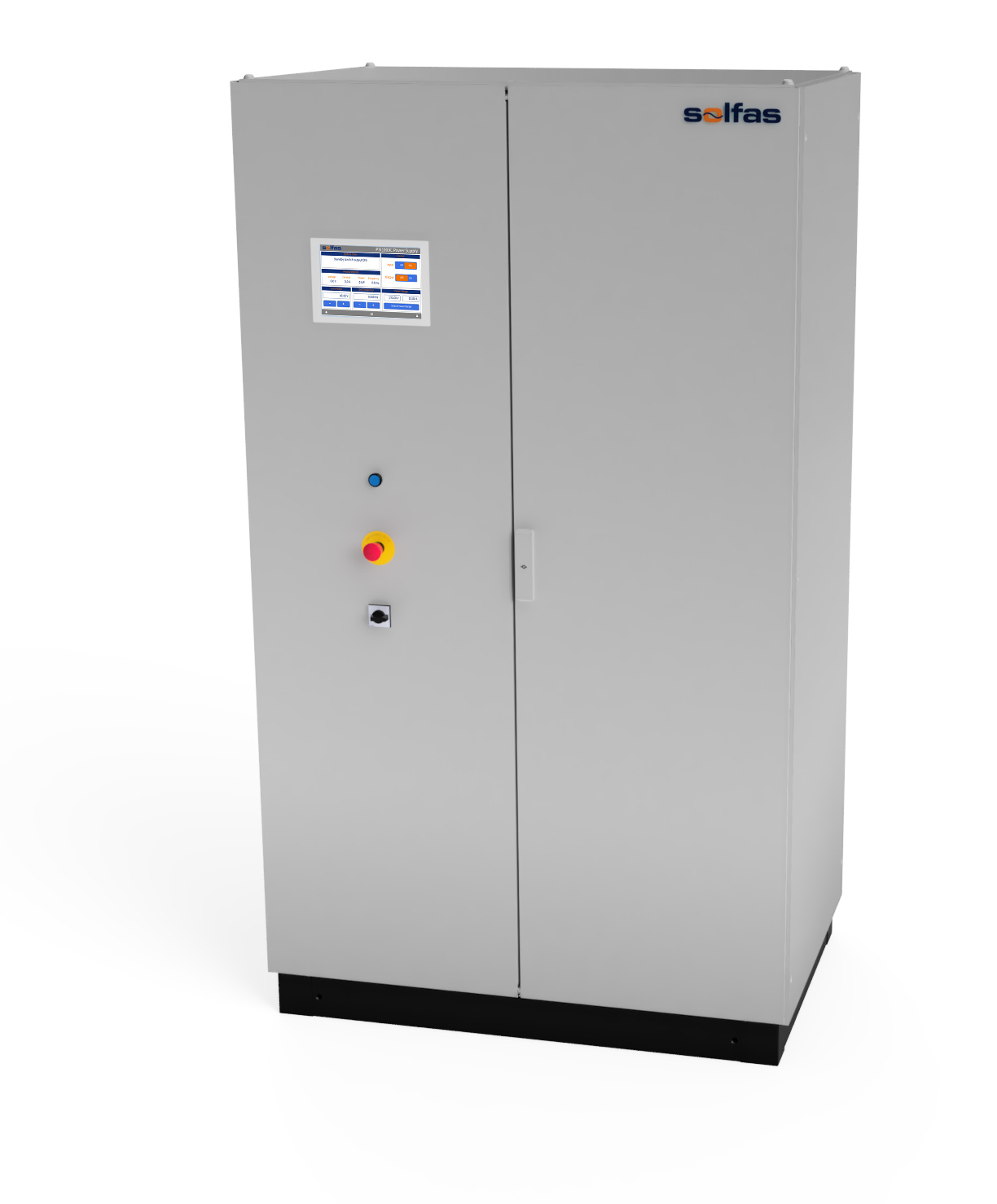 With integrated test cabin for smaller test objects like optocouplers, power semiconductors, switch gear or cables up to a size of xxx mm in width and xxx mm in height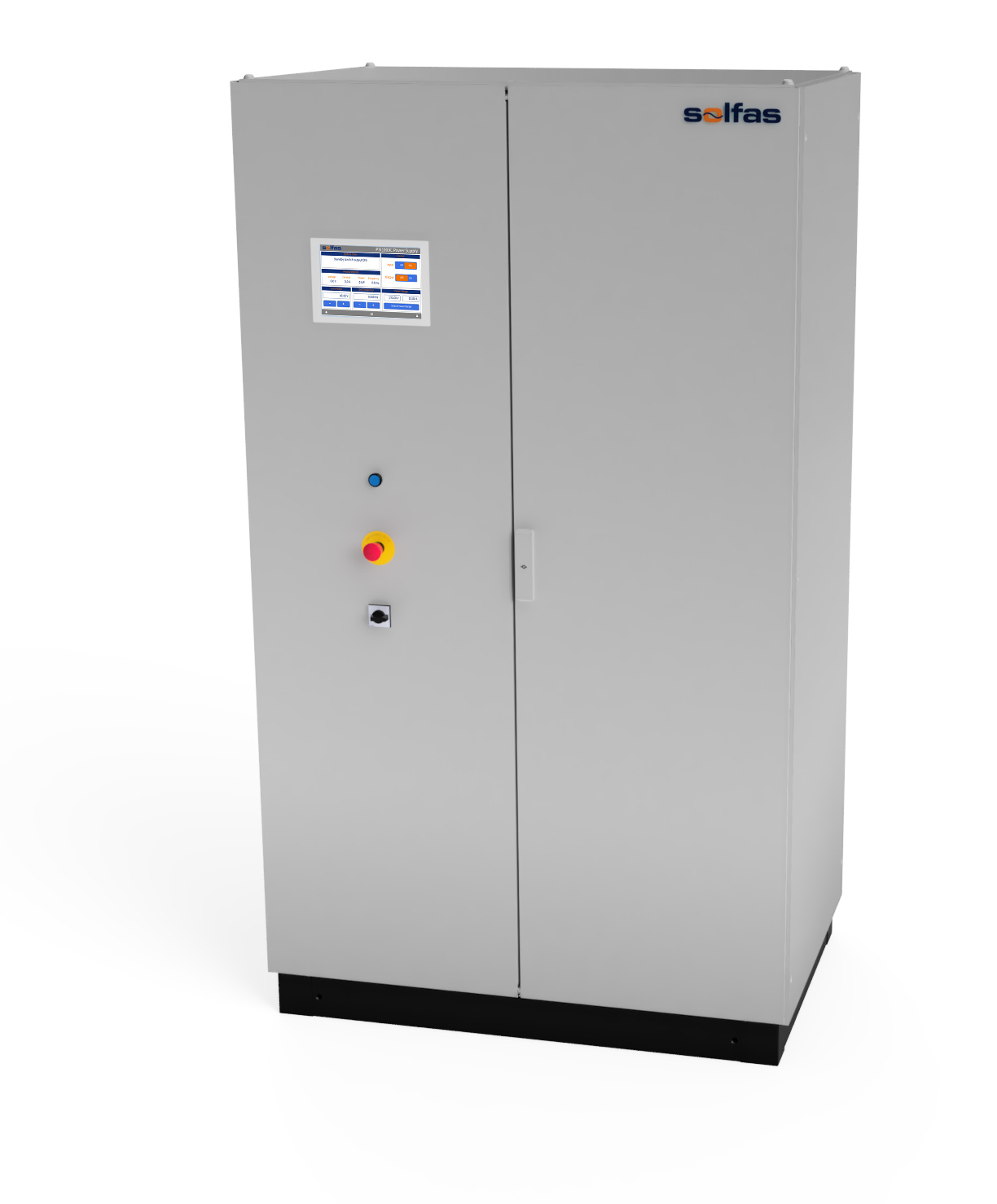 With integrated high voltage unit for medium sized test objects.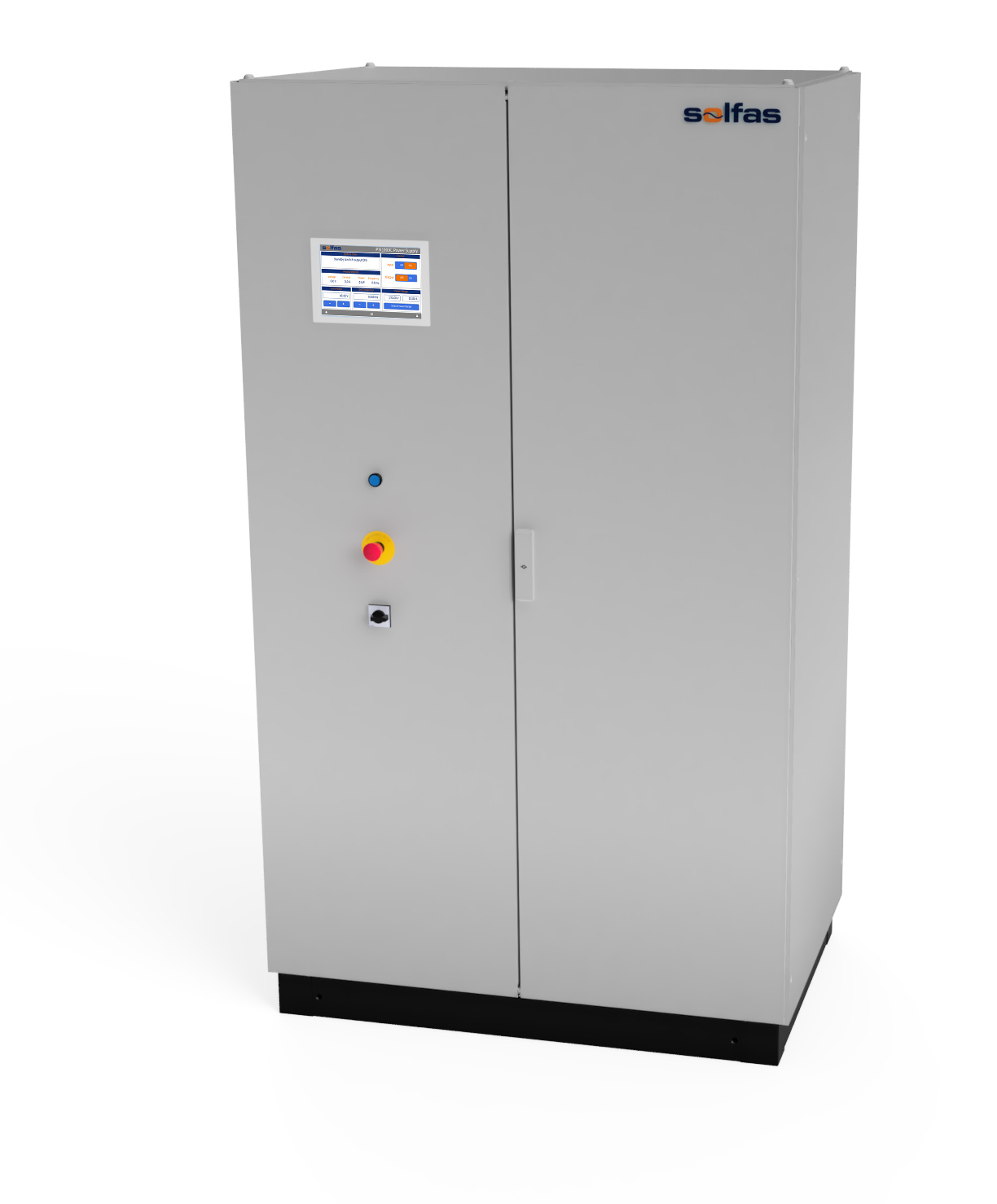 With external high voltage unit for large test objects.
Low distortion electronic AC source
The innovative and efficient frequency converter technique allows frequences between 50-60 Hz. A sinusoidal output voltage with a low harmonic ( accuracy 2.5%) is generated. The voltage can be regulated  precisely. The remote control via PC allows safe testing from the control room.
A good headline to describe what we see here

One Test Object, One Test Report
After each measurement. For each test object.
Test reports are automatically generated after each completed sequence and stored on a file server. They can be conveniently retrieved from your desktop.
Automatic report generation

Detailed results for each test step
Model
GPD Compact 6kV
GPD-HV 12-25kV
GPD-HV 50-100kV
Output Voltage
6kV
12-25kV
50-100kV
Output Current
± 500A
± 1000A
± 1500A
Efficiency
>97%
Input Voltage
3AC 380-690V 50-60Hz
Input Current
180A
360A
540A
Measurements
Voltage, current, power, accuracy 0.2%
Protection
Overcurrent, overvoltage, overtemperature
Safety Features
Emergency stop, safety Interlock, output contactor
Weight and Dimensions (WxHxD)
411kg
600x2100x800mm
727kg
1200x2100x800mm
1043kg
1800x2100x800mm