We specialize in the development and implementation of custom high performance system solutions, test systems, power supplies and instrumentation.
Learn more about our transformer and choke test system solution for Trafotek Brazil.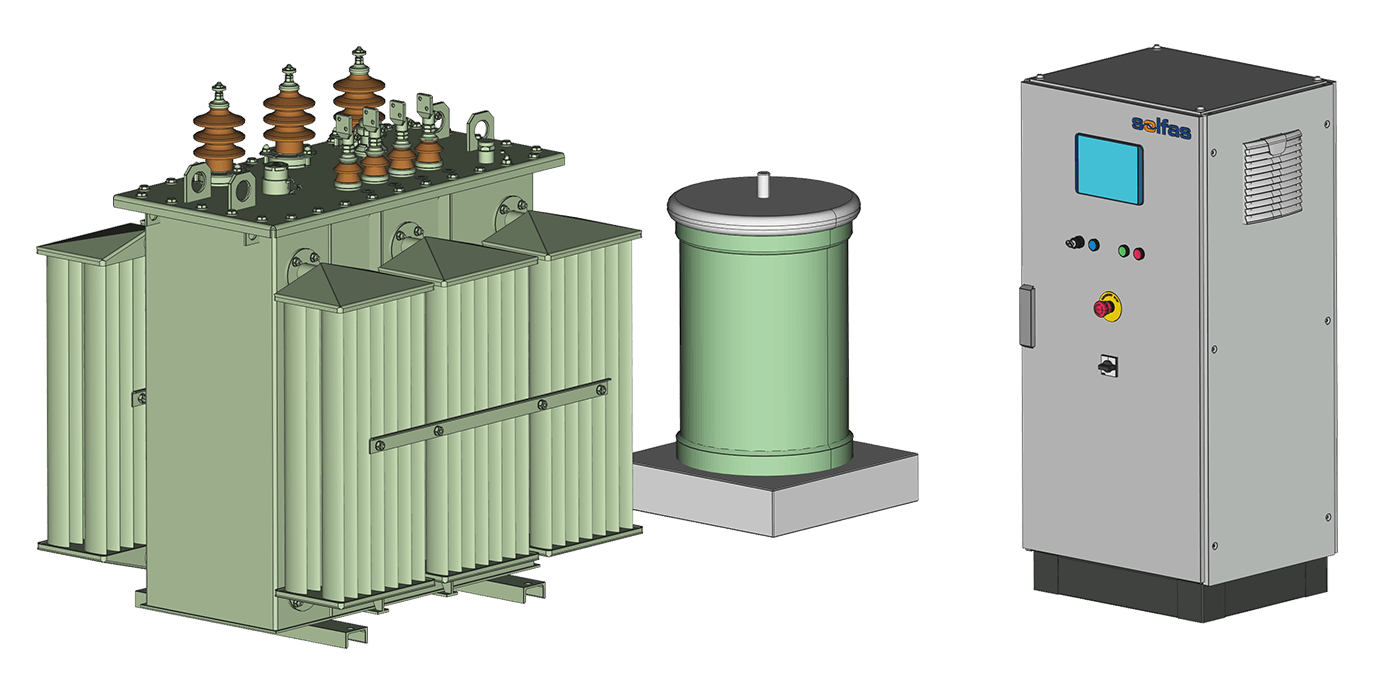 Service for Solutions & Products.
We provide the full range of services related to tests and measurements. Starting with consulting and training up to calibration & maintenance.
Contact us directly and allow us advise you!
Our German and English-speaking engineers will advise
you to find the best solution for your requirements.
As an expert in electrical testing and automation
we offer global innovative and reliable solutions
for the industry. Our solutions offer precise
tailored hardware and software to fulfil your
individual requirements.