Use the built-in test plan editor to set test parameters and limit values for the test steps you need and simulate test sequences.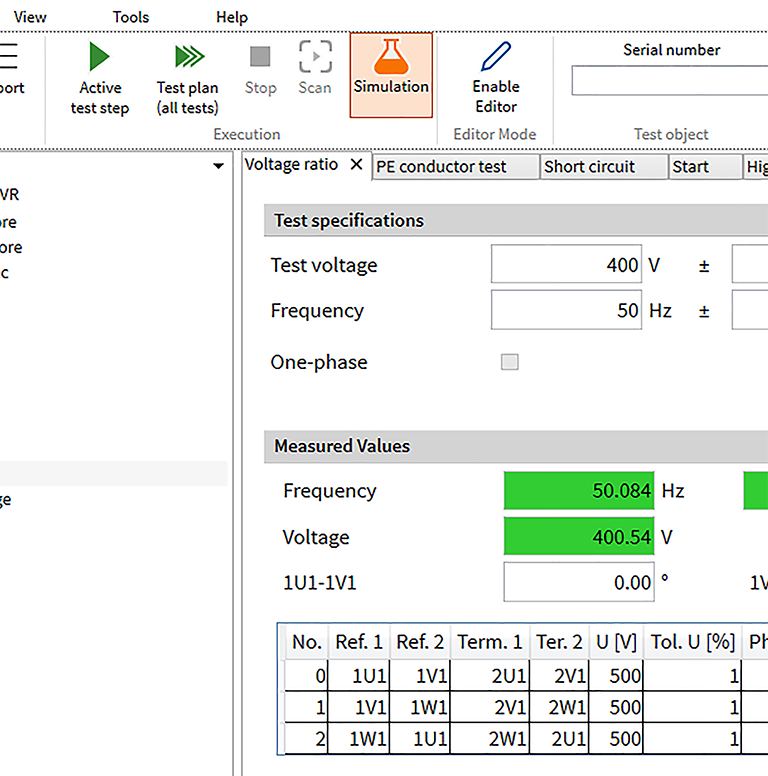 Reorder test steps within the sequence as you like.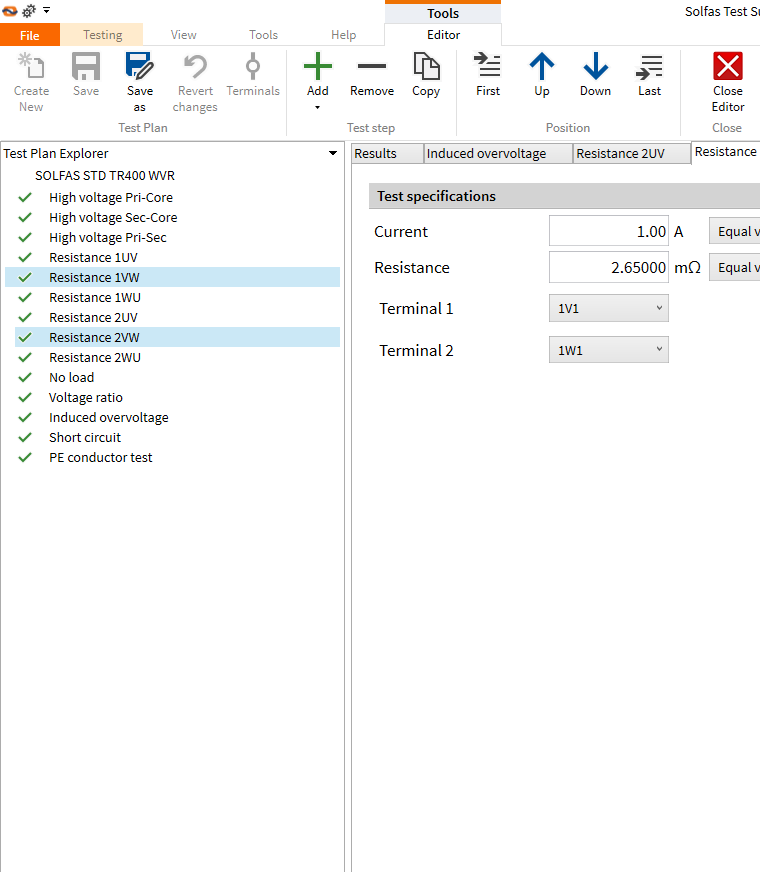 Create, edit and simulate test plans on your office PC…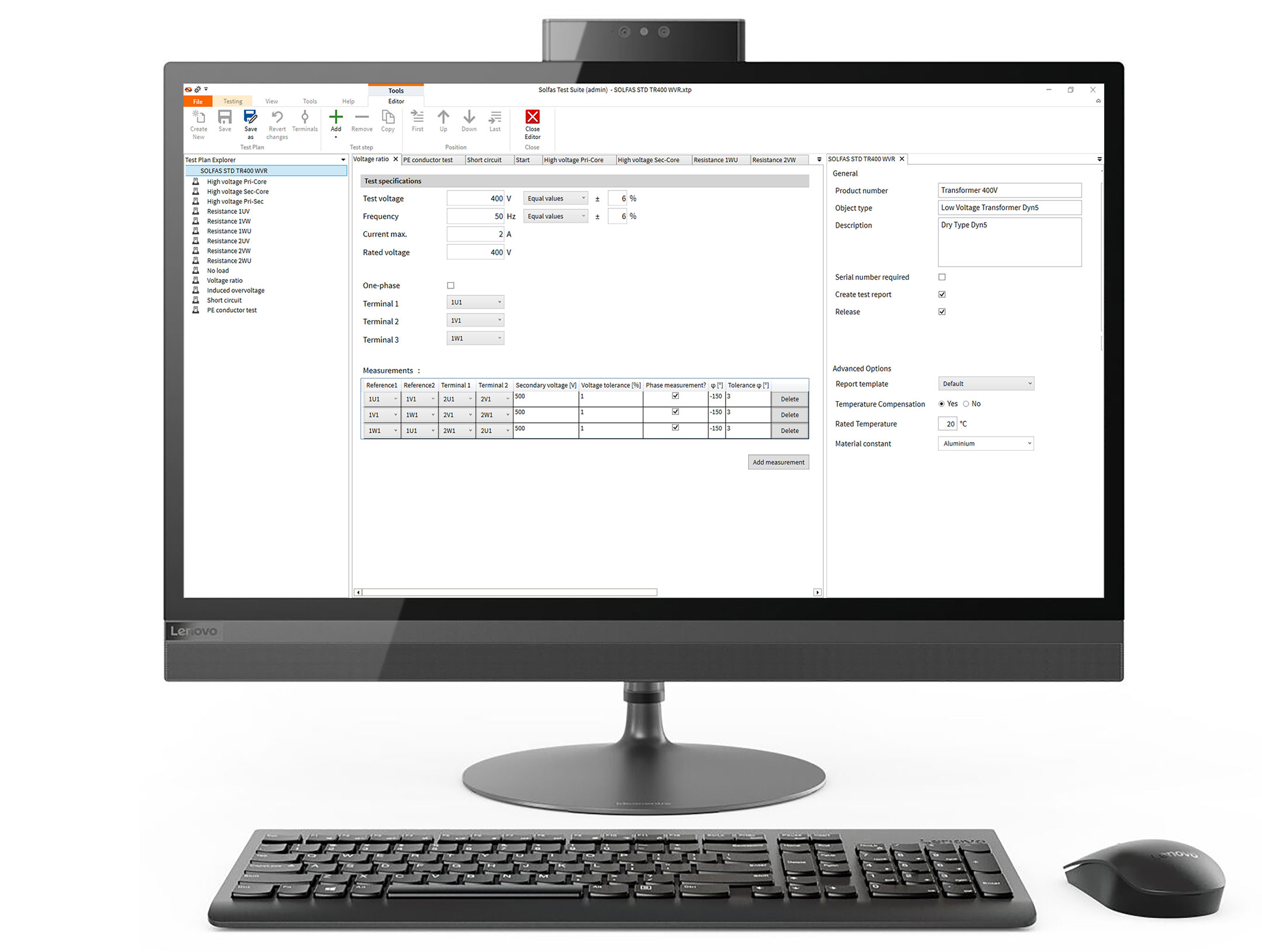 …and store them on your company network
Industry-leading test possibilities
Choose the steps you want to add to your test sequence.
Use the same or different test step type as often as you want. No Limitations*.
*Available test step types depend on the test system and the individual options
Open your test plans on the test system and run the sequence.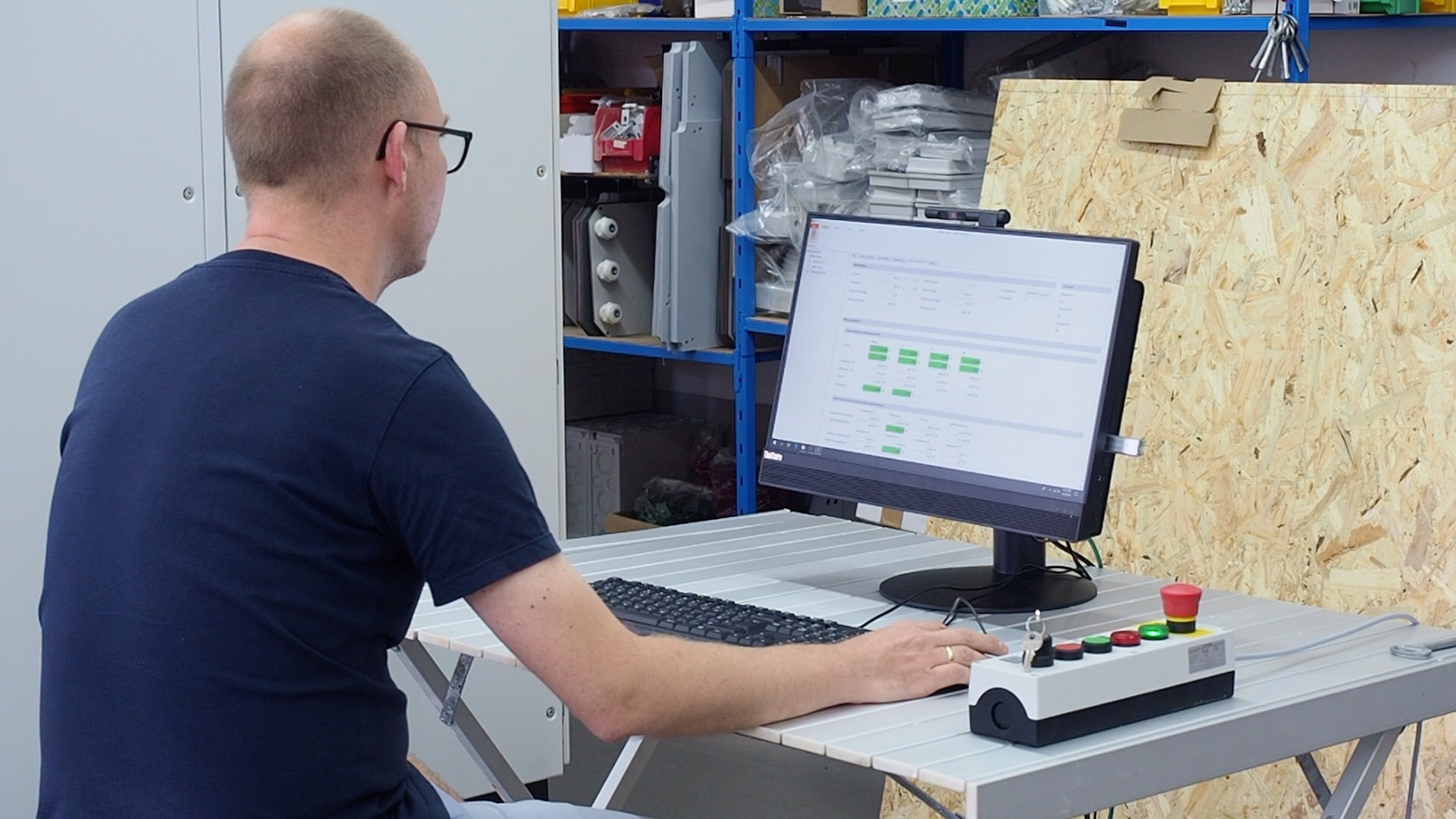 View the measurement results in a clear view after each test.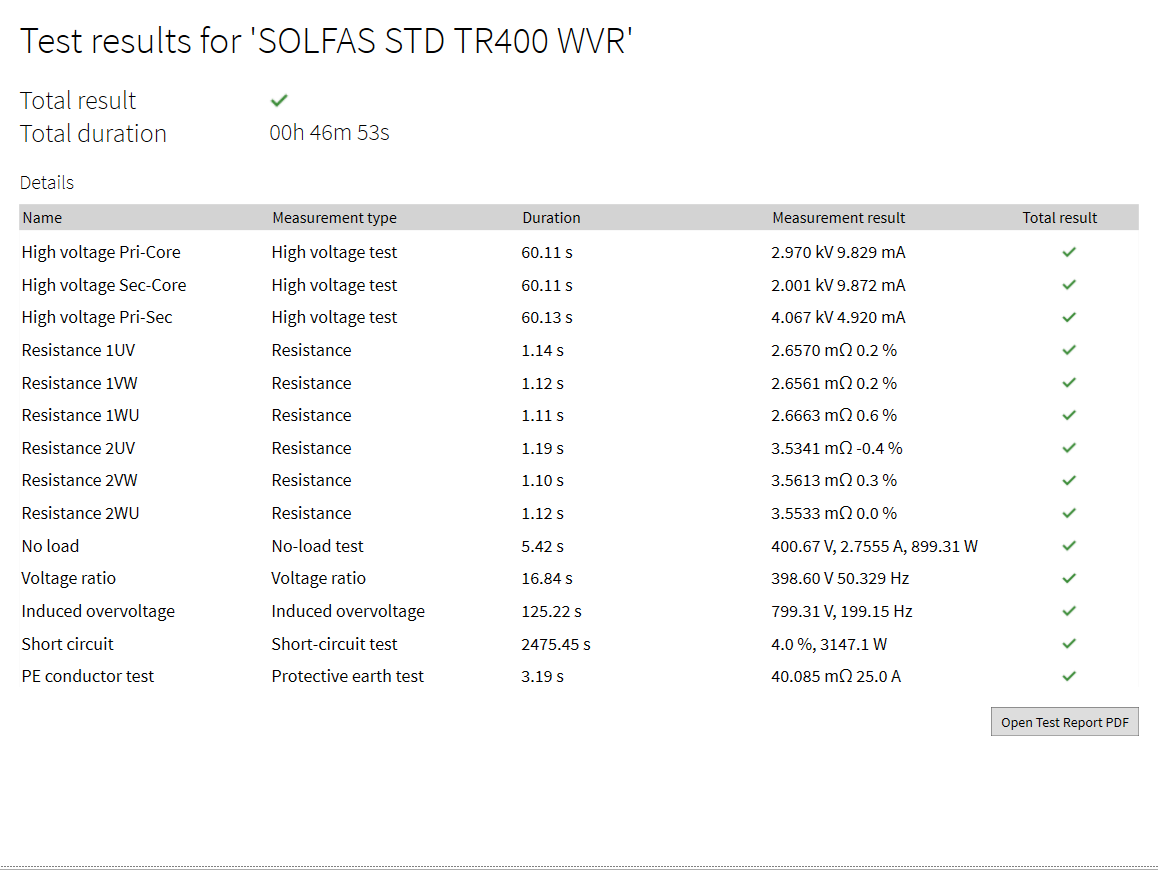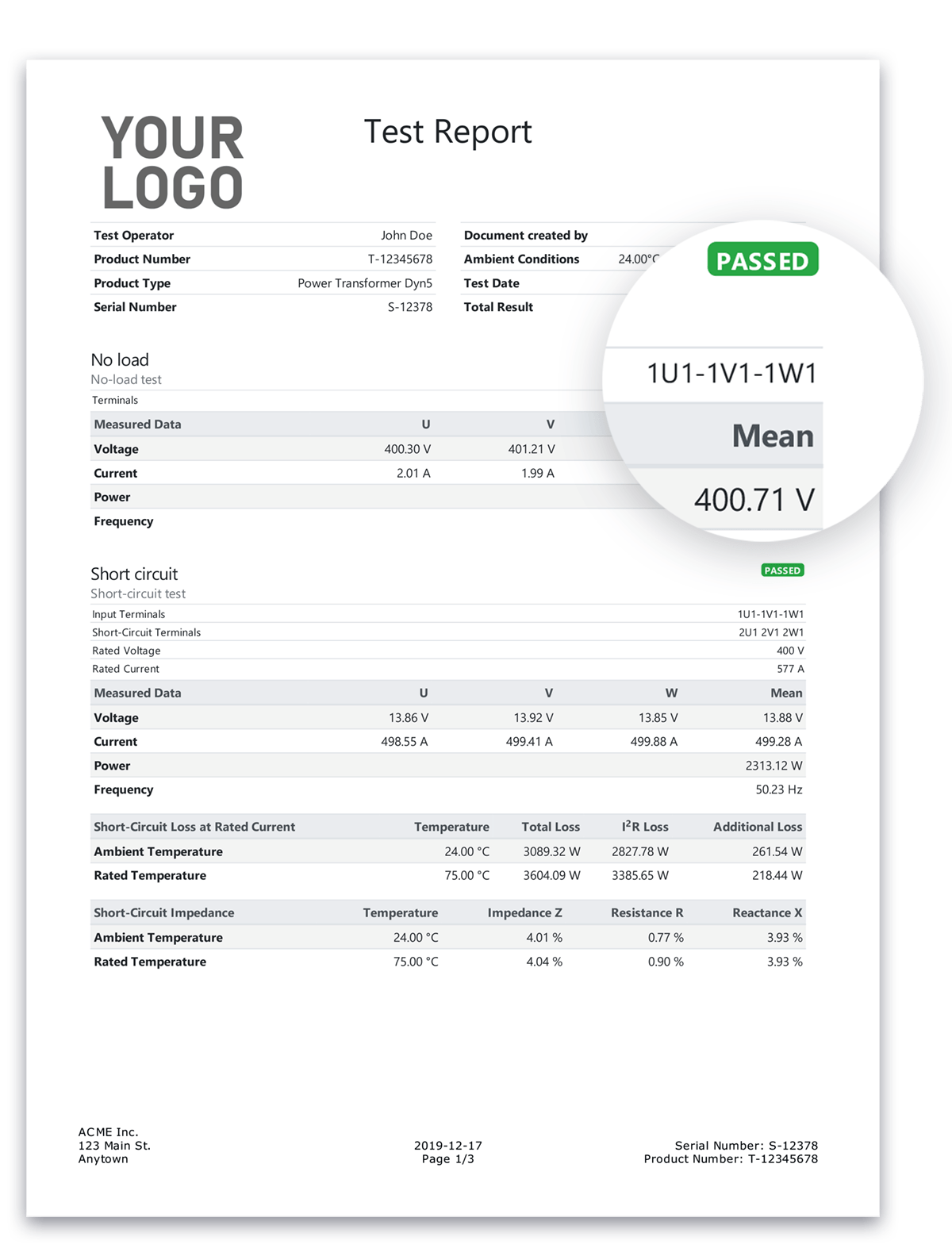 PDF reports can be stored automatically on a network drive for easy access from company network.
Test reports can be visually adapted to the requirements of your company's corporate design. This means that fonts, sizes, styles and element positions can be changed.
Team Collaboration Support
Solfas Test Suite supports various roles and access rules for coordinating test teams. Test plan creation can be performed by a qualified engineer, while test operation can be performed by a technician without access to test plan settings.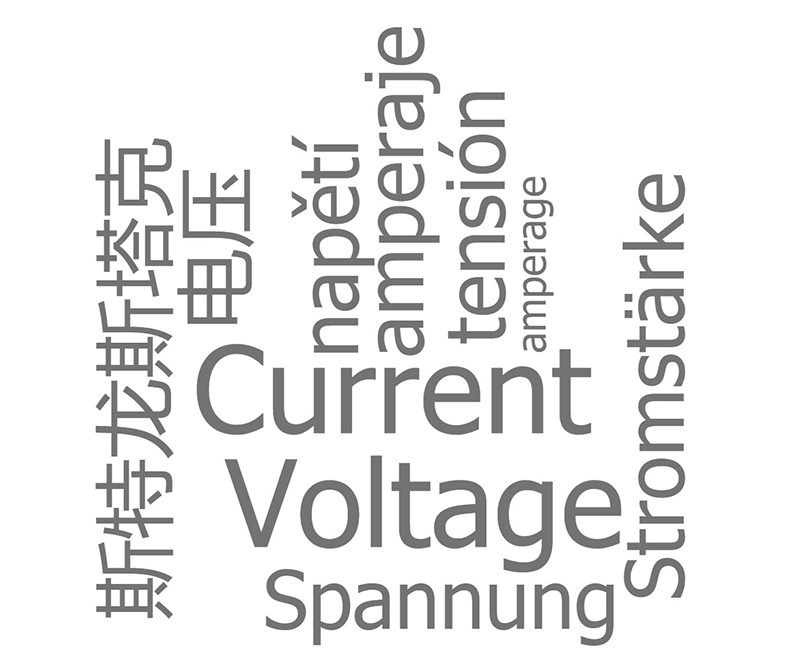 The Solfas Test Suite is multilingual. The standard languages are English, German, Spanish and Czech. Further languages are available.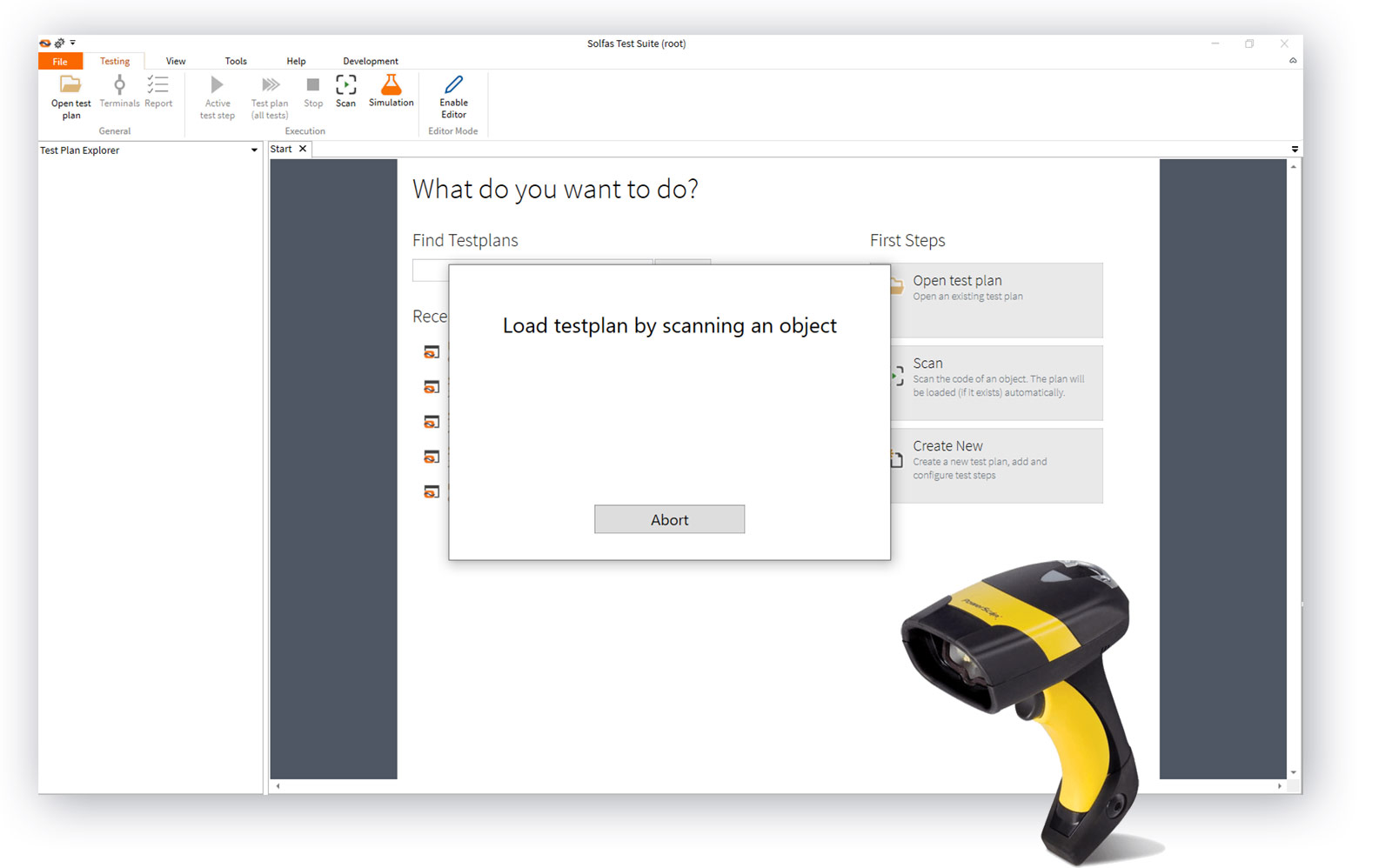 Use the barcode scanner to identify your test object …
After identification, Solfas Test Suite 2 uses the associated test plan and serial number.