Project Description
This solution was specially designed for performance and heat run tests at industrial fans according to the standard ISO 5801.
Industrial Fans Performance Testing

Multi Device Data Logger System

High Precision Calibrated Instruments

Induvidual Customised Software
Remote Control
Portable and easy to use System
High Accuracy Calibrated Instruments
Measurements according to ISO 5801
Export to Excel
Energy efficiency plays an increasingly important role in the development of industrial fans.
The challenge is the simultaneous, precise recording and merging of different measuring variables at the test setup.
The recording of all electrical values, pressure, temperature, sound level and rotation speed is carried out with a portable unit. Our customized data logger software controls all instruments comfortably over WLAN and transfers the measurement data to the PC, where they are displayed, stored, exported and evaluated.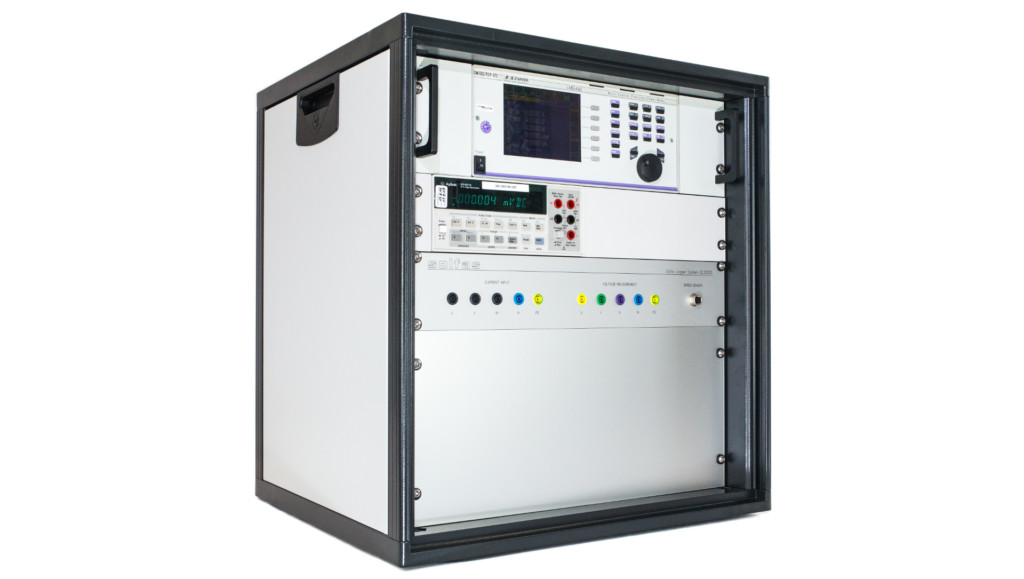 3 Phase Voltage, Current and Power
Differential Pressure
Sound level
Rotation Speed
Temperature
Winding Resistance
PC Control
Remote Control of Intruments
Networking with Ethernet and WLAN
Customized Data Logger Software
Export to Excel
Consulting
Planning
Rack construction
Software development
Commissioning on site
Operator training