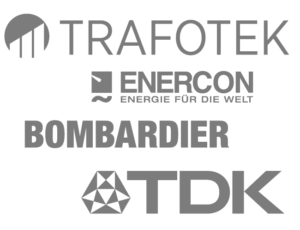 World's most important companies use Solfas Test Software to test their products.
Solfas Test Software Suite is designed to handle enormous numbers of test objects. Take advantage of modern technologies to speed up the test and measurement process and create portable machine and human readable data for your quality management needs.
Team Collaboration Support
Solfas Test Suite supports different roles and access rules to coordinate test teams. Development of test plans can be done by a qualified engineer while test operation is done by a technician without access to the test plan settings.
Define test types and sequence to run automatic measurements on each type of test objects
Create reusable and editable test plans with test step sequences and tolerances for each of your products.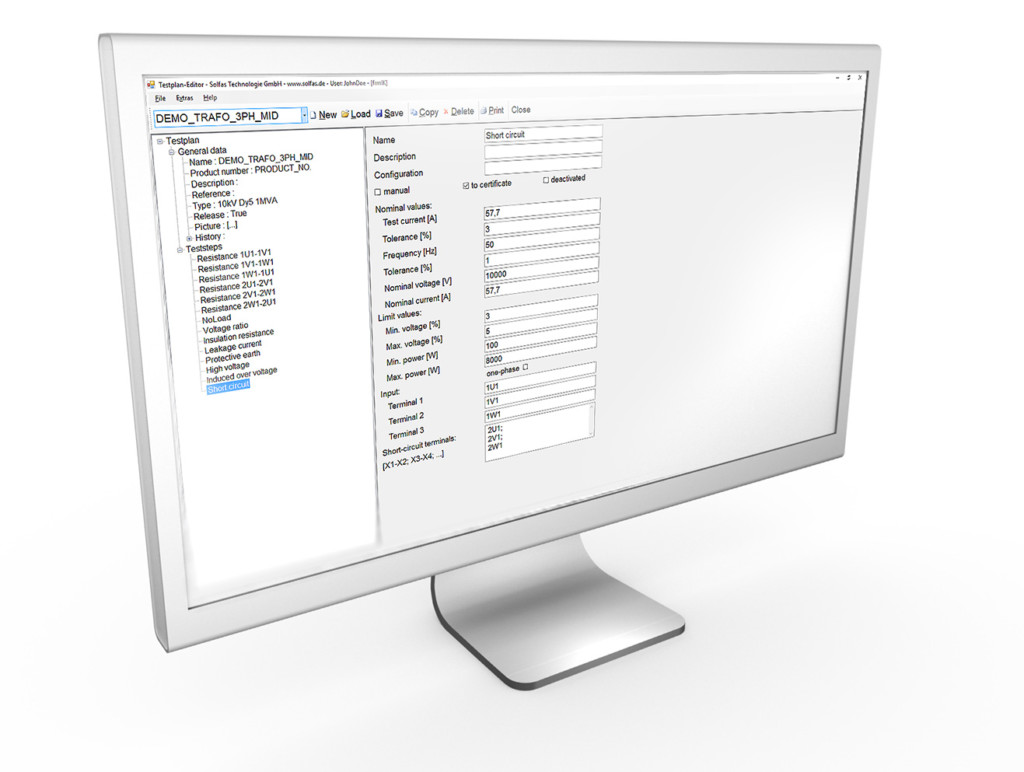 Scan item barcodes to capture items easily. Solfas Test Suite supports standard barcodes and QR-codes.
Solfas Test Suite stores data automatically by default. You can also write additional data manually into the result sets.
Create comprehensive test certificates in pdf or export test results into xml, csv or json for analytics.
Remote Configuration

Remote Reporting

Network-compatible

Individual settings for each test step
| System Requirements | Solfas Test Software Suite |
| --- | --- |
| Operating system | Windows 7 or higher (Windows 10 recommended) |
| CPU | Core 2 Duo or Athlon X2 at 2.4 GHz |
| Memory | 4 GB RAM |
| Hard drive | 1 GB of free space |
| Graphics hardware | TFT Monitor with 1280×1024 resolution (1920×1080 recommended) |
| Network hardware | 100MBit LAN adapter (2x GBit LAN recommended) |